We turn your feelings
into flowers
We are open by appointment only.
Call for assistance | Closed Saturday – Sunday – Monday
Funerals 7 days a week.
Call, 10 am-4 pm leave a message
About the Flowergirl Florist Studio
I am a passionate floral artist with over 38 years of experience in the industry. Inspired by nature, I create unique and stunning floral arrangements ranging from elegant bouquets to elaborate installations. My commitment to quality and attention to detail ensures that each piece is a one-of-a-kind reflection of my client's style and personality.
Through my website, you can browse my portfolio, learn more about my services, and connect with me to discuss your floral needs.
We Specialize in Sympathy Tributes
When arranging the final farewell for your loved one, don't forget to mention The Flowergirl Florist by name.
I collaborate closely with nearby funeral homes to ensure that your experience is individualized and exceptional. Be sure to inquire about our catalog book of works.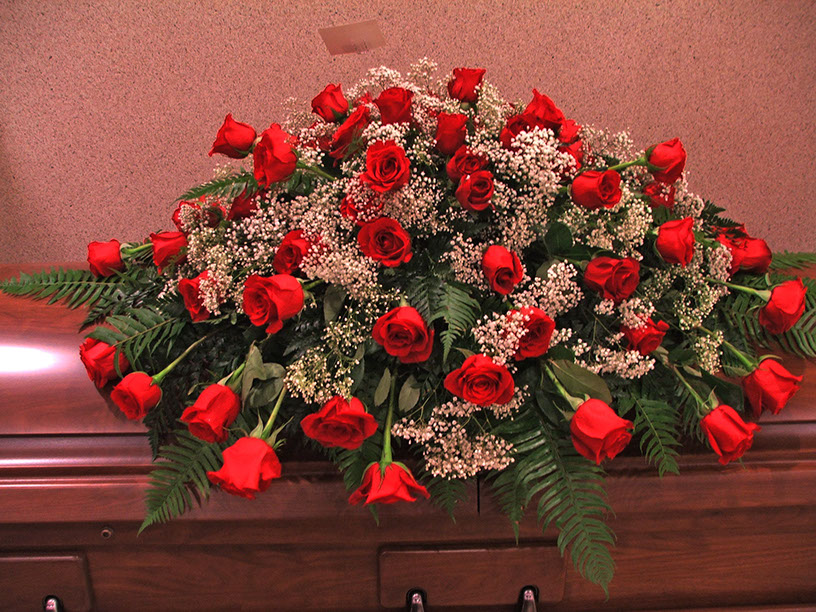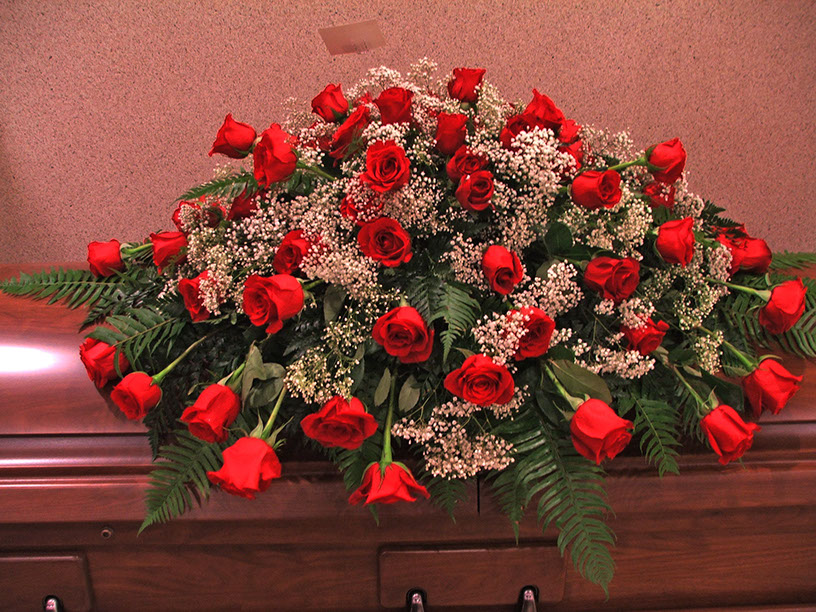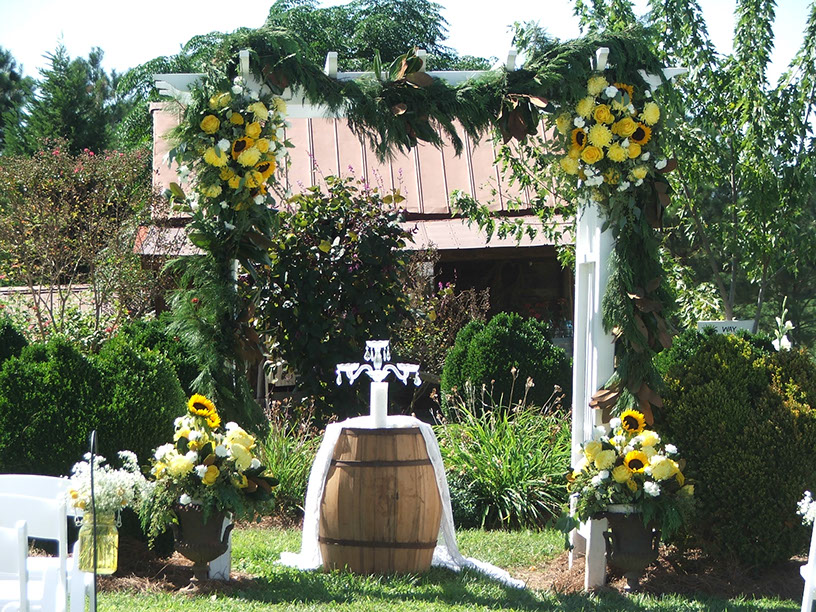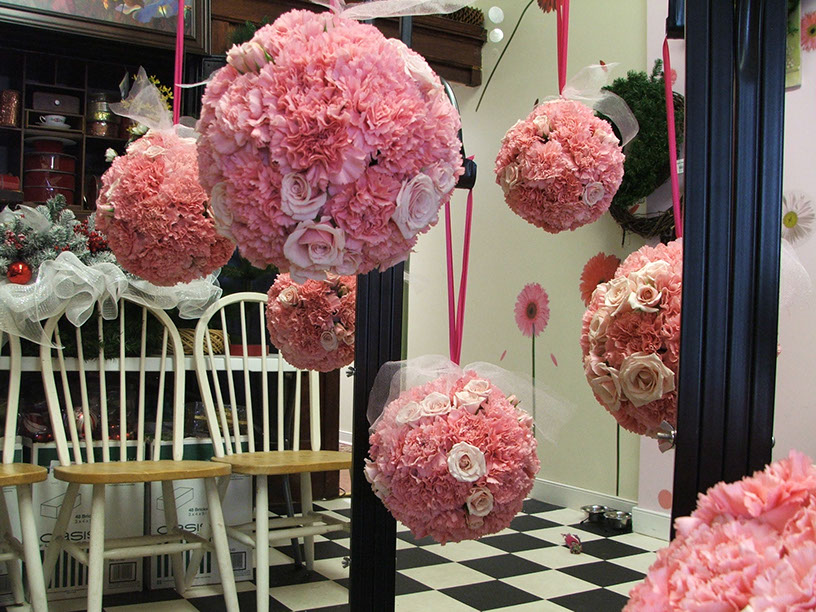 Our preferred method of contact is by phone, at 804-919-4950.
Please call for assistance as most orders can be handled by phone or email.
Every day hours are not available at this time. The storefront is available for consultation and scheduled pick-up.
Address
218 North Sycamore Street
Peterburg, VA 23803
Contact
804-919-4950
flowergirlgp@yahoo.com